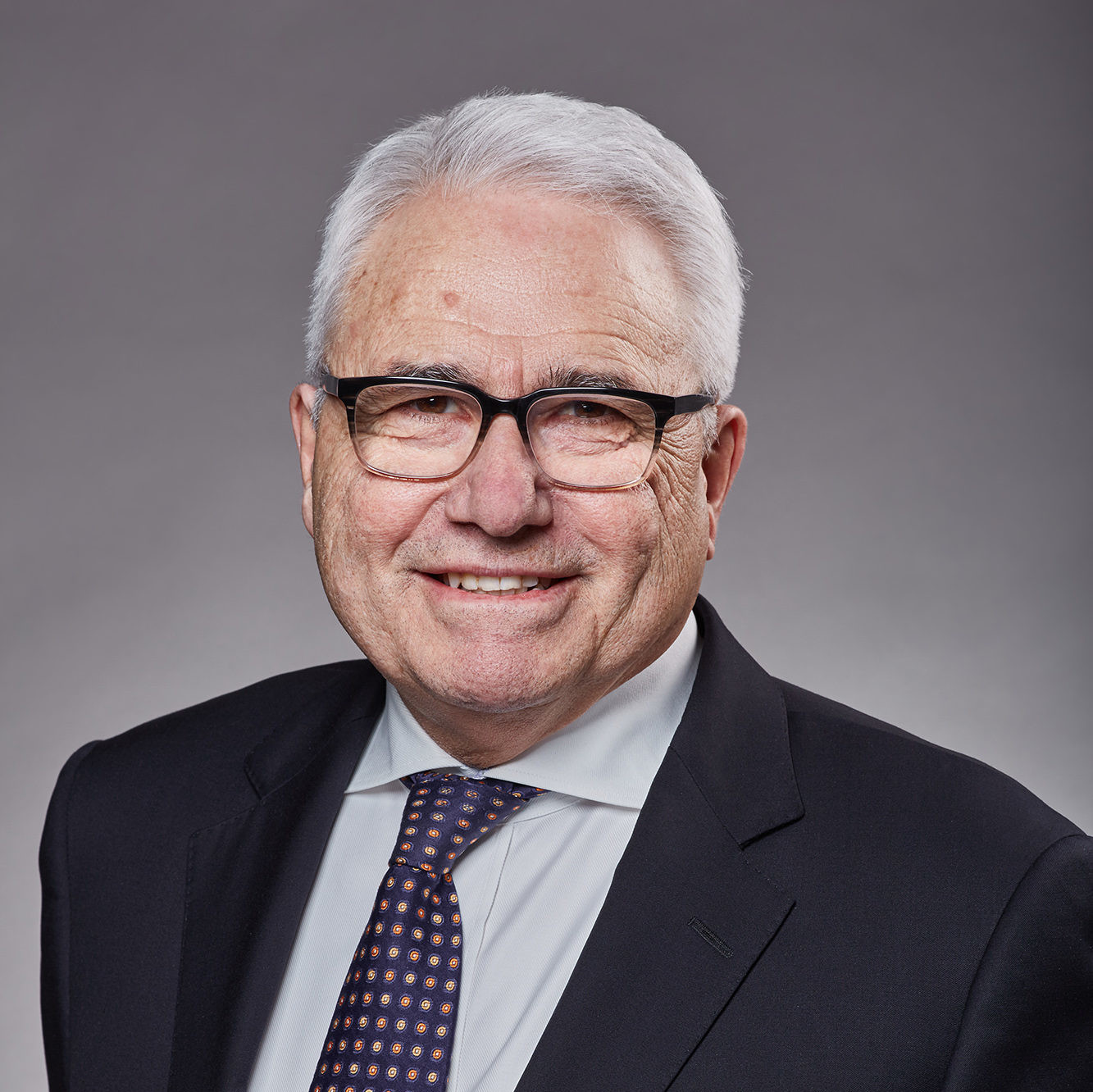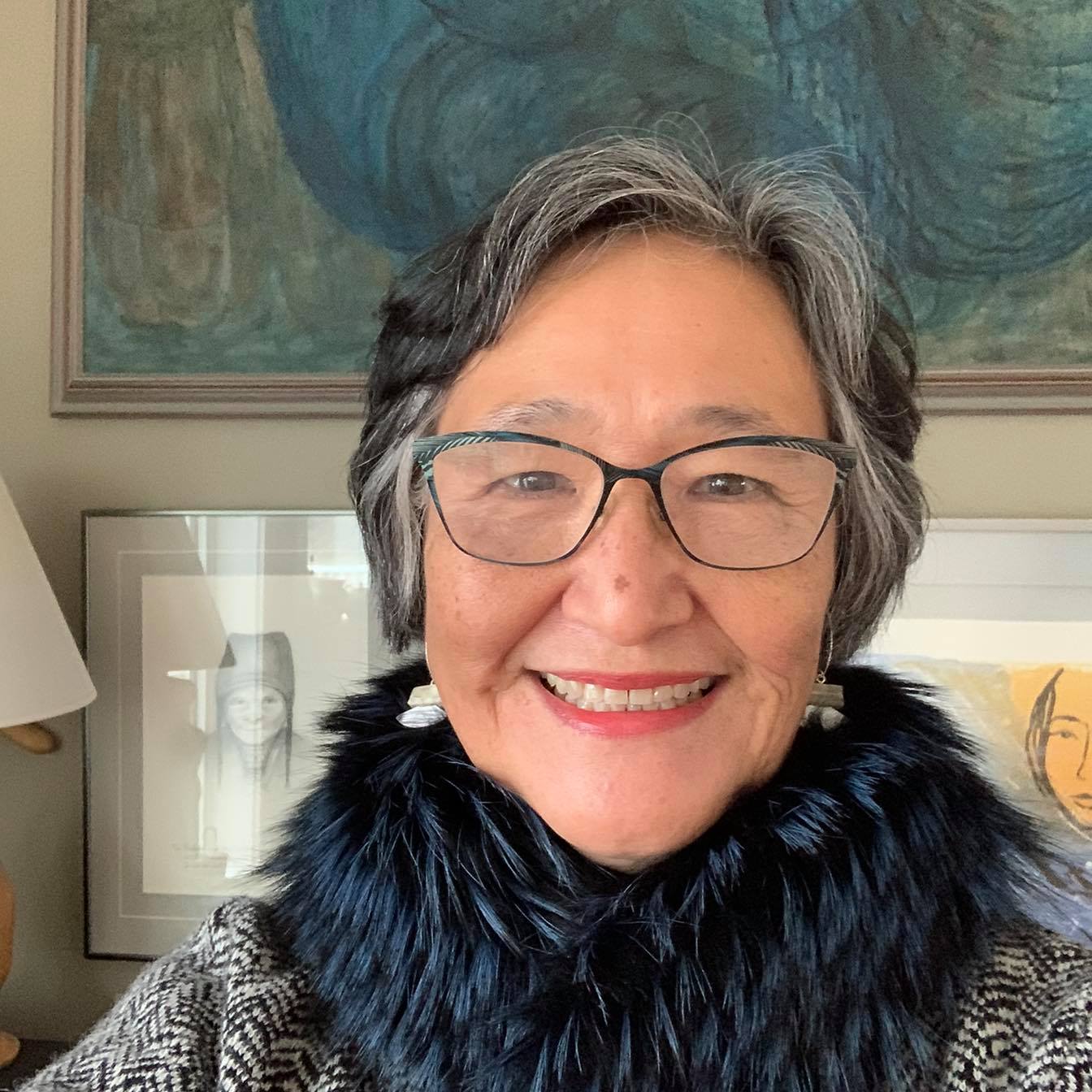 Dr. Karla Jessen Williamson
Inuit in Multi-cultural Canada: Shameless Democracy, Shameful Results

Neoliberal Multiculturalism to White Nationalism: Rethinking Canadian Racial Politics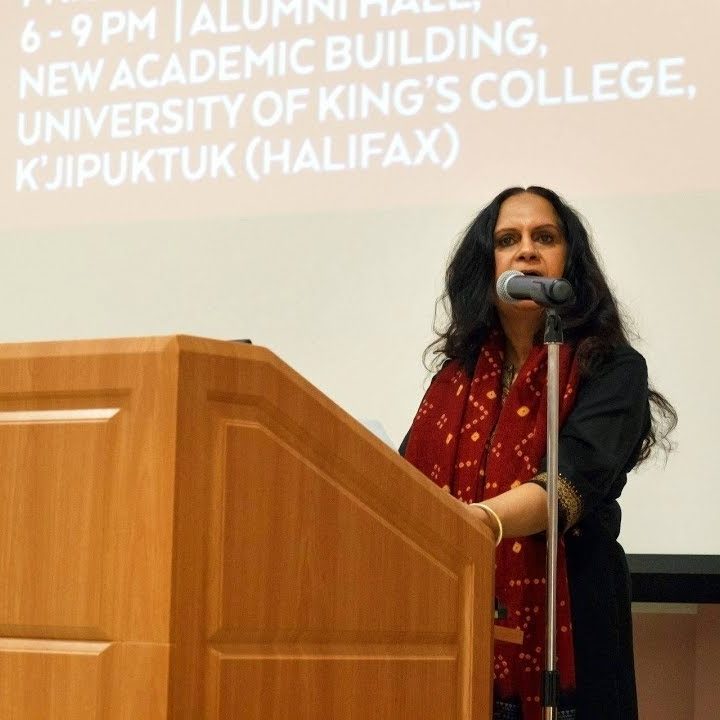 What history for which Canada? Quelle histoire pour quel Canada?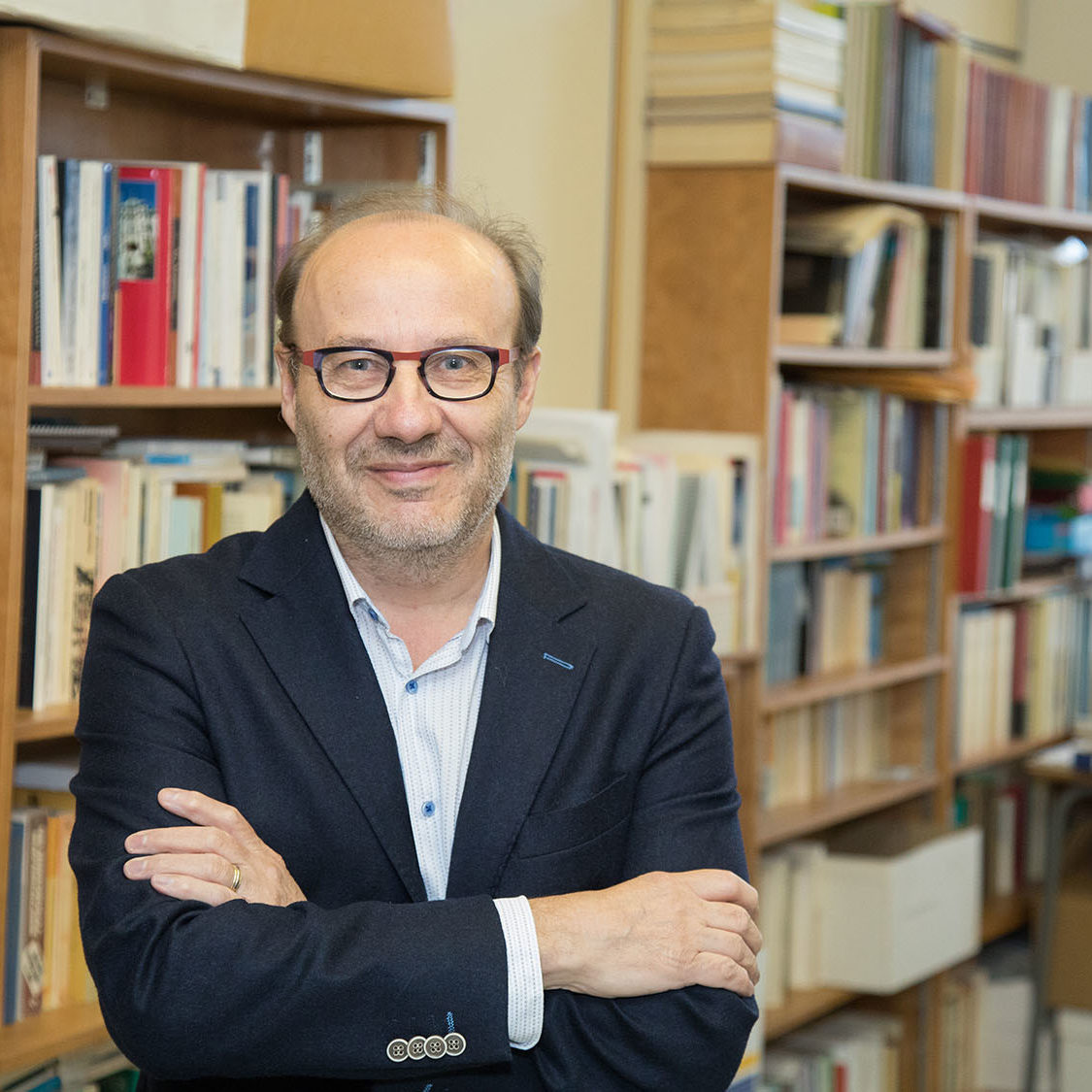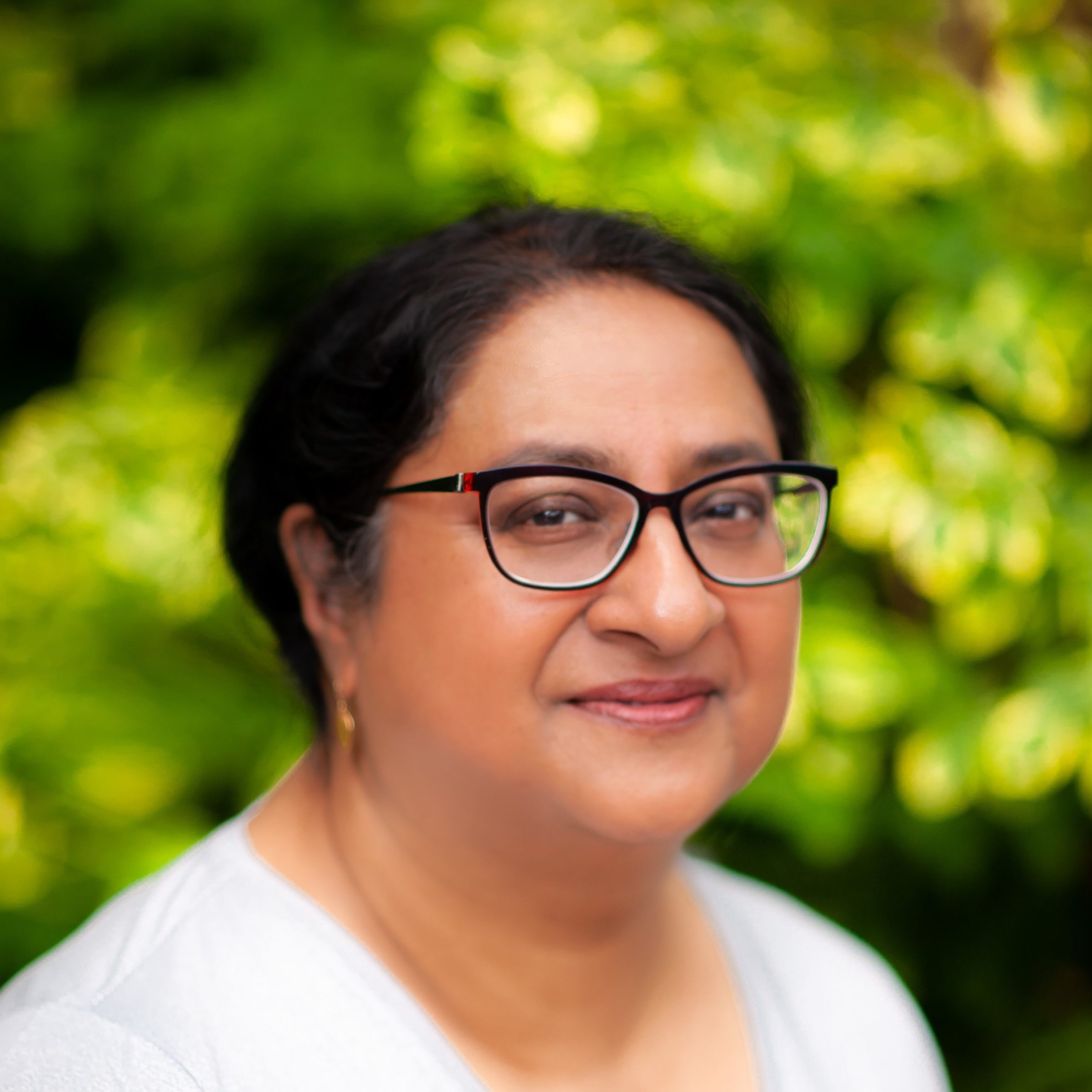 A History of the Present: The Exclusions of Multiculturalism within Bilingualism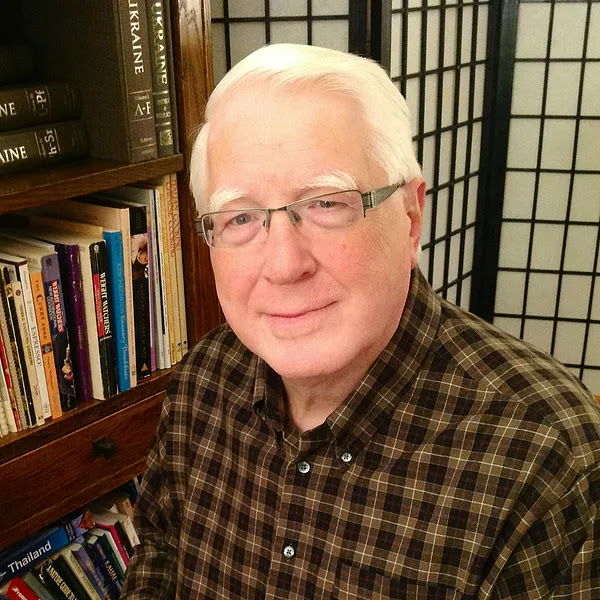 Canadian Ethnocultural Communities Respond to Indigenous Governments and Nations through the Truth & Reconciliation Commission's Calls to Action

La critique du multiculturalisme: Et après 50 ans?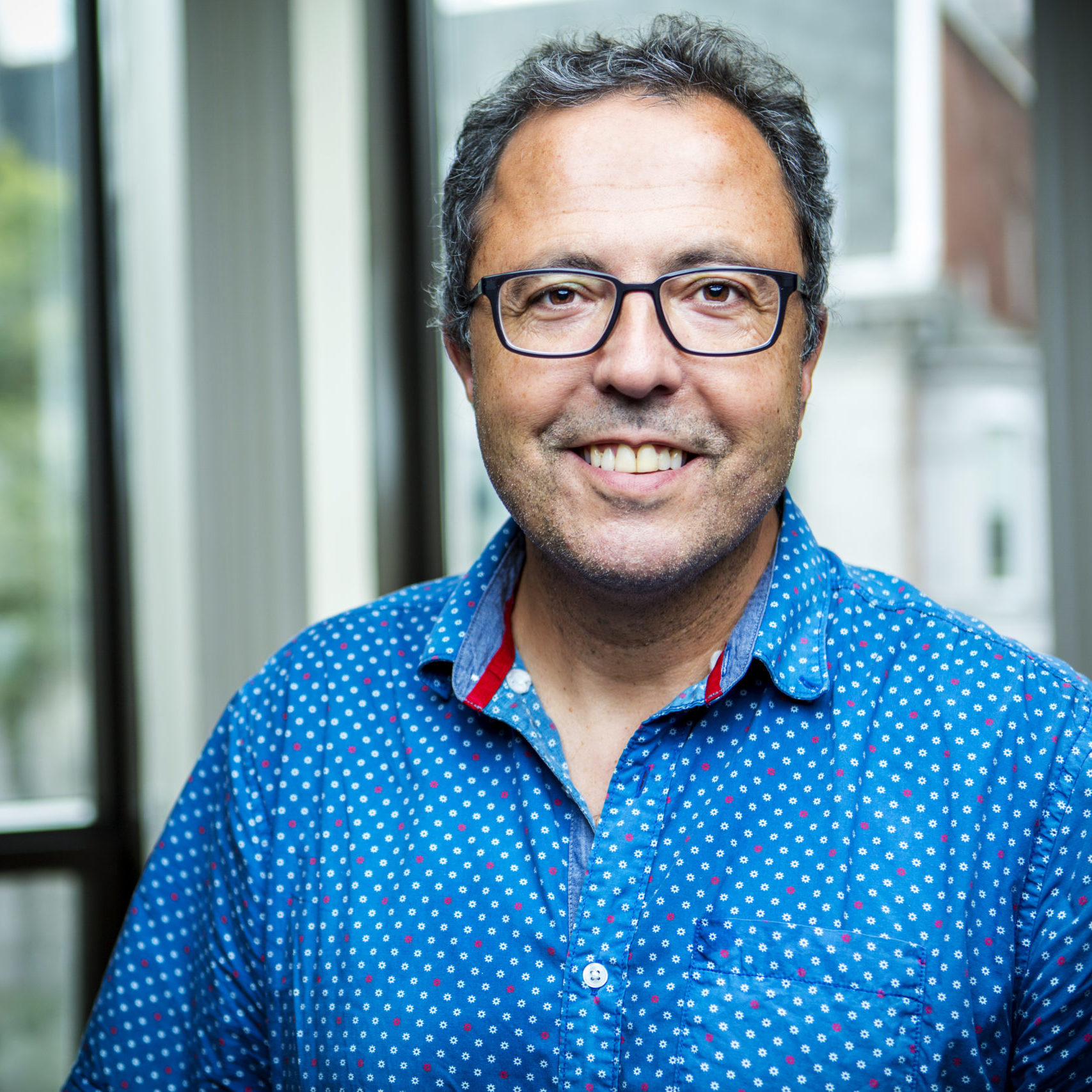 Multiculturalism Cannot Contain Multitudes: Towards a Lateral Relationality and Undoing of Settler Colonialism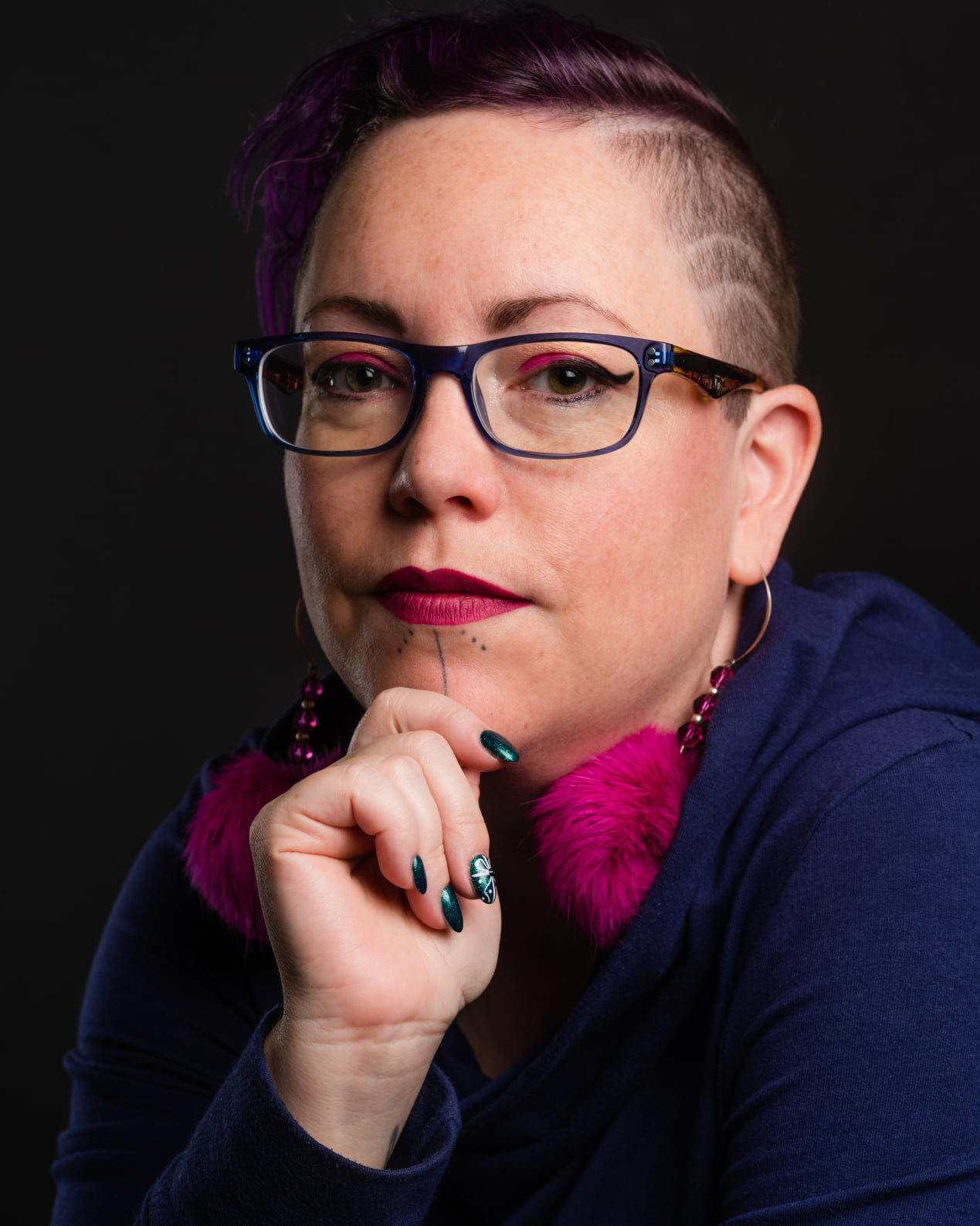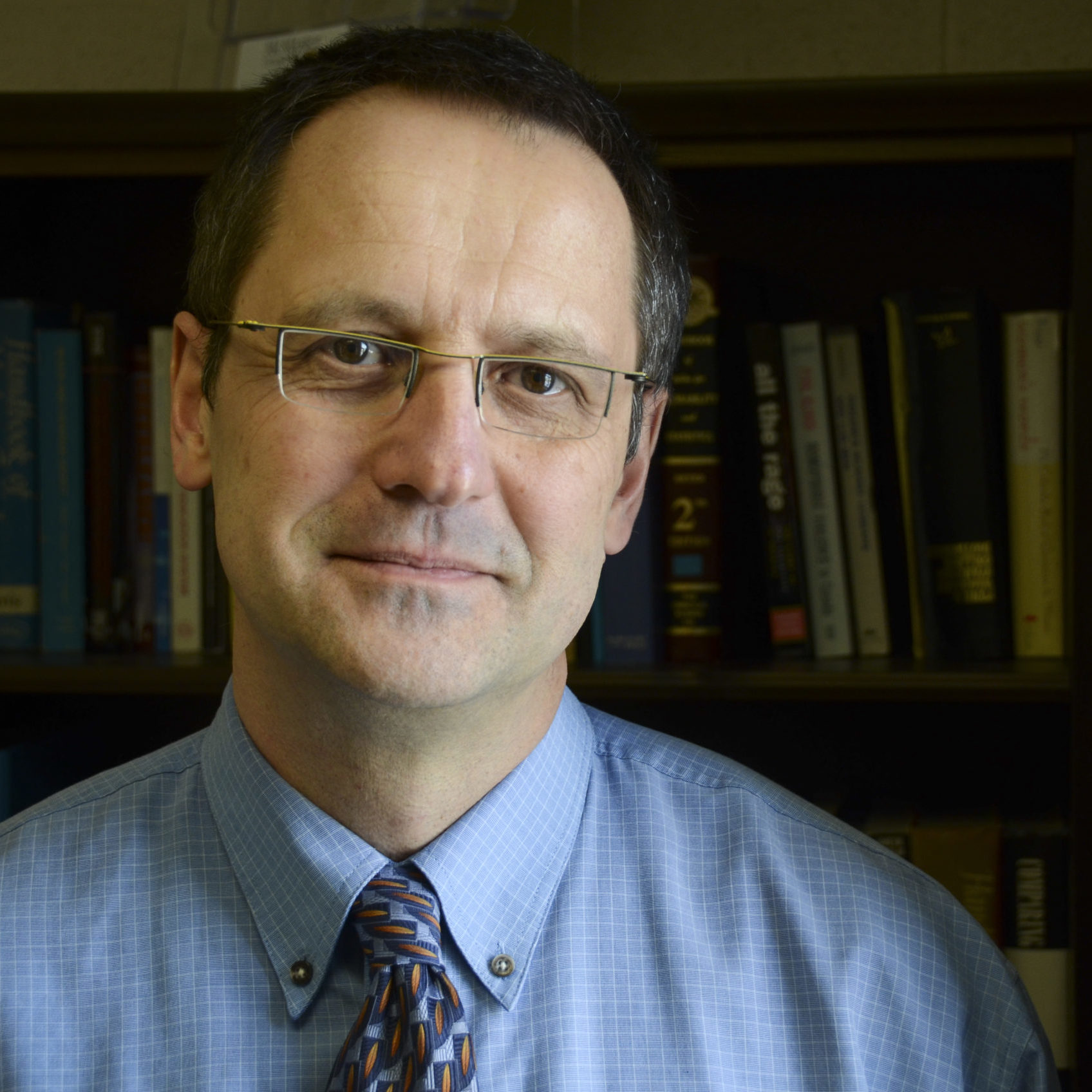 The Use, and Possible Abuse, of Multiculturalism: Multiculturalism, Claims Making, & the Advancement of Group Rights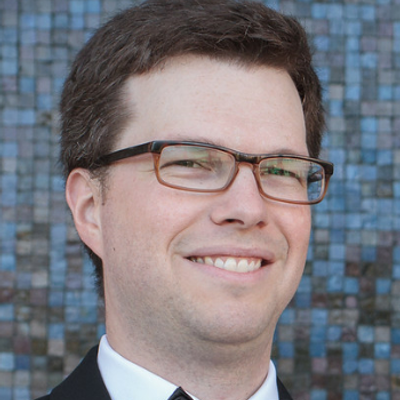 Negotiating Language Practices and Policies: Identity and Languages


How is the translation
of their languages


Arranged with the birds?