We invite you to continue checking back to this page, as we will frequently update our symposium speakers' list.

How is the translation
of their languages


Arranged with the birds?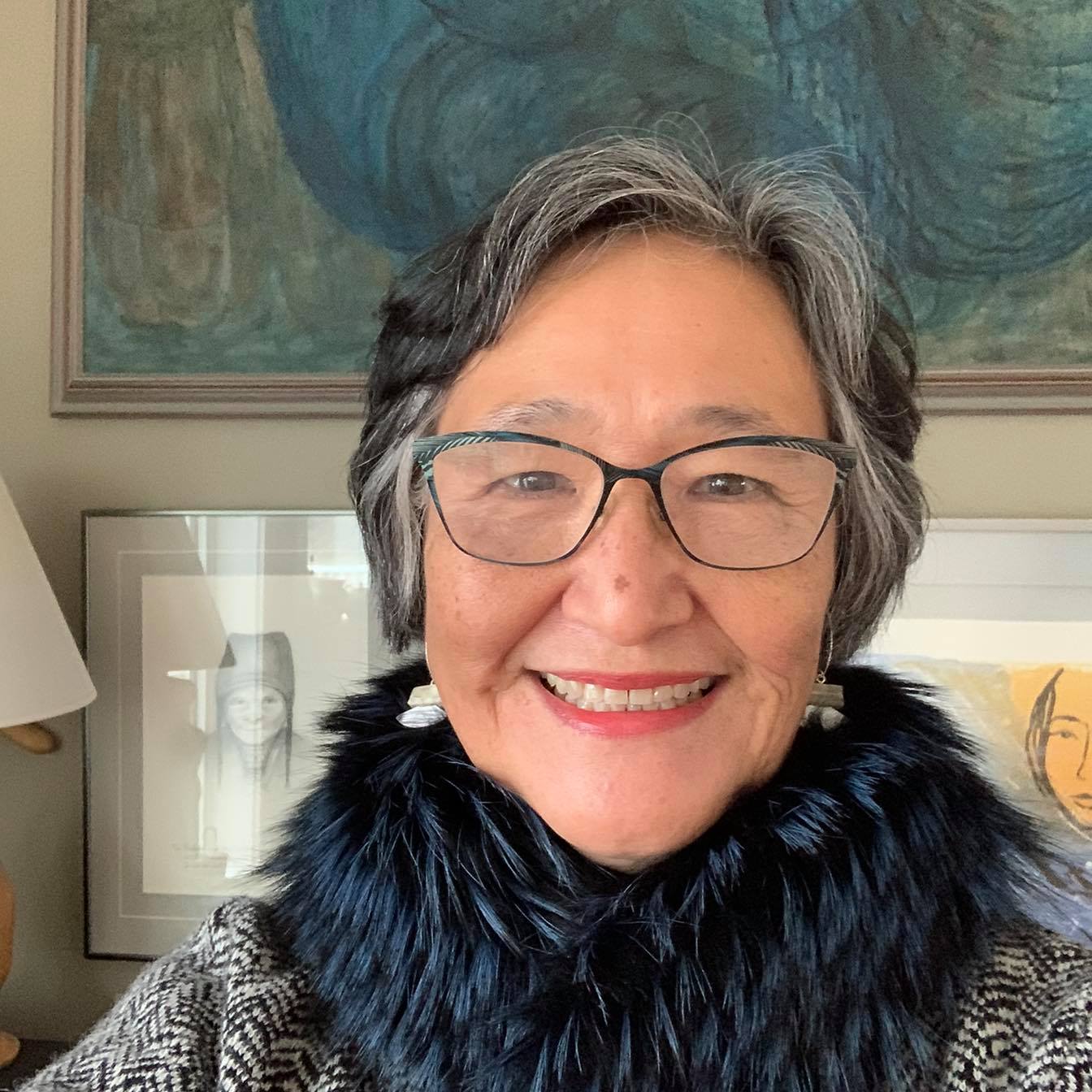 Dr. Karla Jessen Williamson
is an Assistant Professor at Educational Foundations, University of Saskatchewan in Canada. She is a kalaaleq, an Inuk born in Appamiut, western coast of Greenland, and grew up in Maniitsoq. She speaks her Inuktut dialect fully as she was totally immersed into the worldview of the Inuit. As a matriarch she has two adult children and three grandchildren. The latter are fluent speakers of their grandmother's Inuktut language while growing up in Iqaluit, Nunavut. As an Indigenous researcher she focuses on the wellbeing of Indigenous children, their families, and communities and always looks for ways in which the aspirations for their autonomous rights are materialized. She speaks and writes about Indigenous paradigms and philosophies and remain committed to making contributions to Indigenous ancestors' insights into humanity. Karla is well appreciated locally, nationally and internationally and involved in significant bodies nationally and internationally emphasizing decolonization processes. She is also an accomplished poet.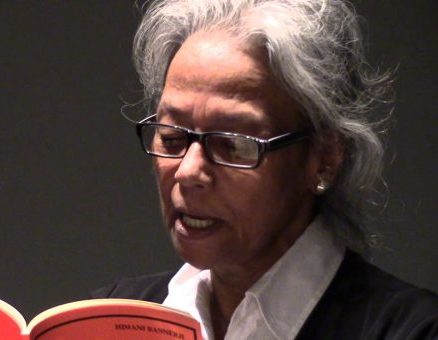 is Professor in the Department of Sociology at York University. Her research and writing life extends between Canada and India. Her interests encompass anti-racist feminism, marxism, critical cultural theories and historical sociology. She has done extensive research and writing on patriarchy and class formation in colonial India as well as in different strands of nationalism, cultural identity and politics in India. She has extensively researched the growing role played by middle-class women in shaping the class consciousness and identity formations of Bengali middle classes. Dr. Bannerji is one of the founders and life fellow of the School of Women's Studies, Jadavpur University, Kolkata and an honourary visiting professor and general council member of International Development Studies Kolkata (IDSK). She has been the recipient of a senior fellowship grant for research on Rabindranath Tagore from Rabindra Bhavan, Visva Bharati, Santiniketan. Dr. Bannerji has been awarded the Tagore Memorial Prize (Rabindra Smriti Puraskar) from the Government of West Bengal's literary academy for her work on social and cultural history of Bengal.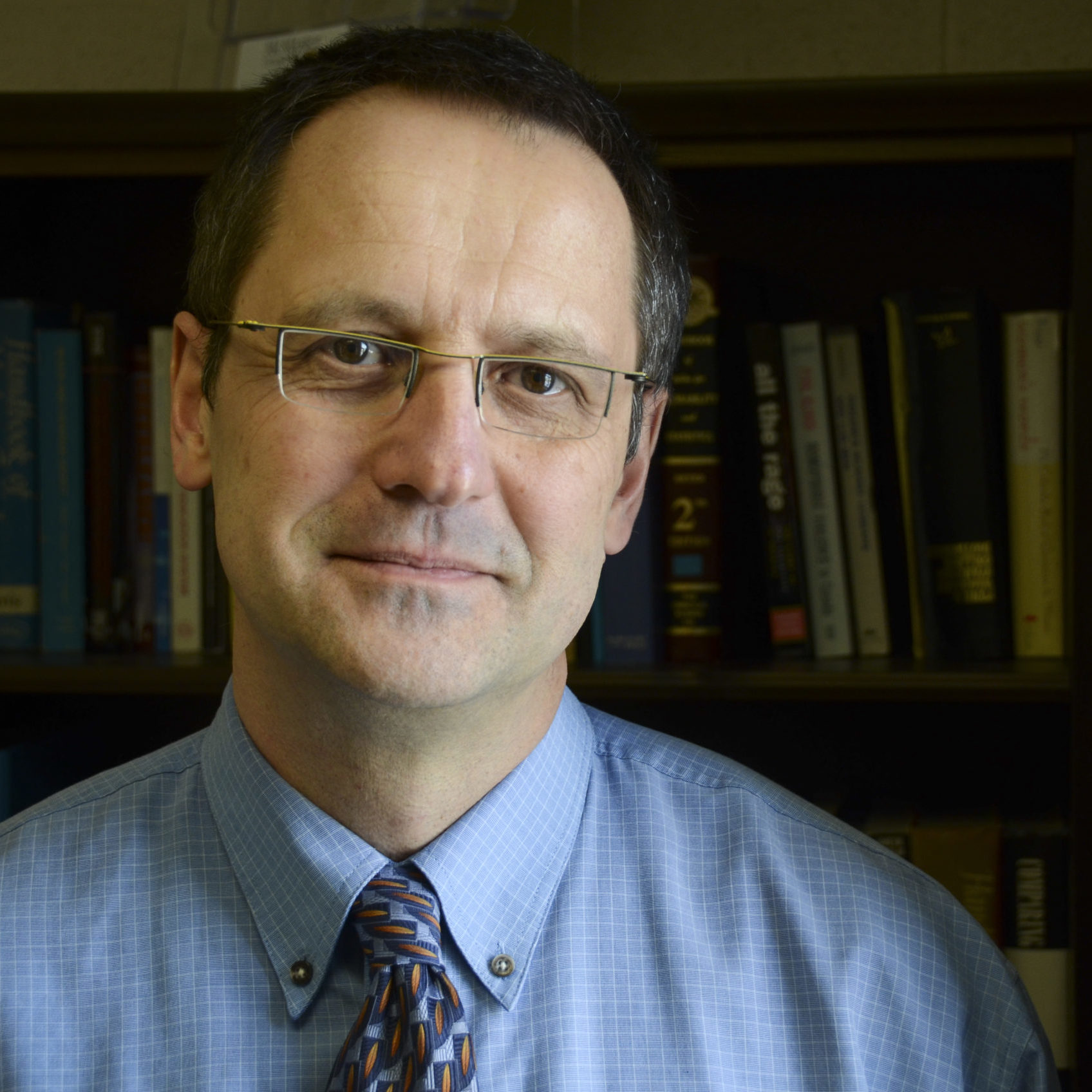 is Professor of Sociology at McMaster University, and is past-President of the Canadian Sociological Association. He was a UK Commonwealth Scholar and received his PhD from the University of Glasgow in 1988. Before coming to McMaster, he taught at the University of Saskatchewan and the University of Lethbridge. He has held visiting professor positions at the University of Edinburgh, Capital Normal University in Beijing, and Yuri Fedkovych Chernivtsi National University in Ukraine. Over the course of his career, he has published nine books and over seventy articles and chapters in books on various aspects of immigration and race and ethnic relations in Canada. In 2006 he was awarded the Outstanding Contribution Award by the Canadian Sociological Association. In 2016, his book Points of Entry: How Canada's Visa Officers Decide Who Gets In (University of British Columbia Press, 2015), won the Canadian Sociological Association's John Porter Tradition of Excellence Book Award in recognition for its advancement of sociological knowledge in Canada. He is also the recipient of the 2020 Metropolis Canada Researcher Award.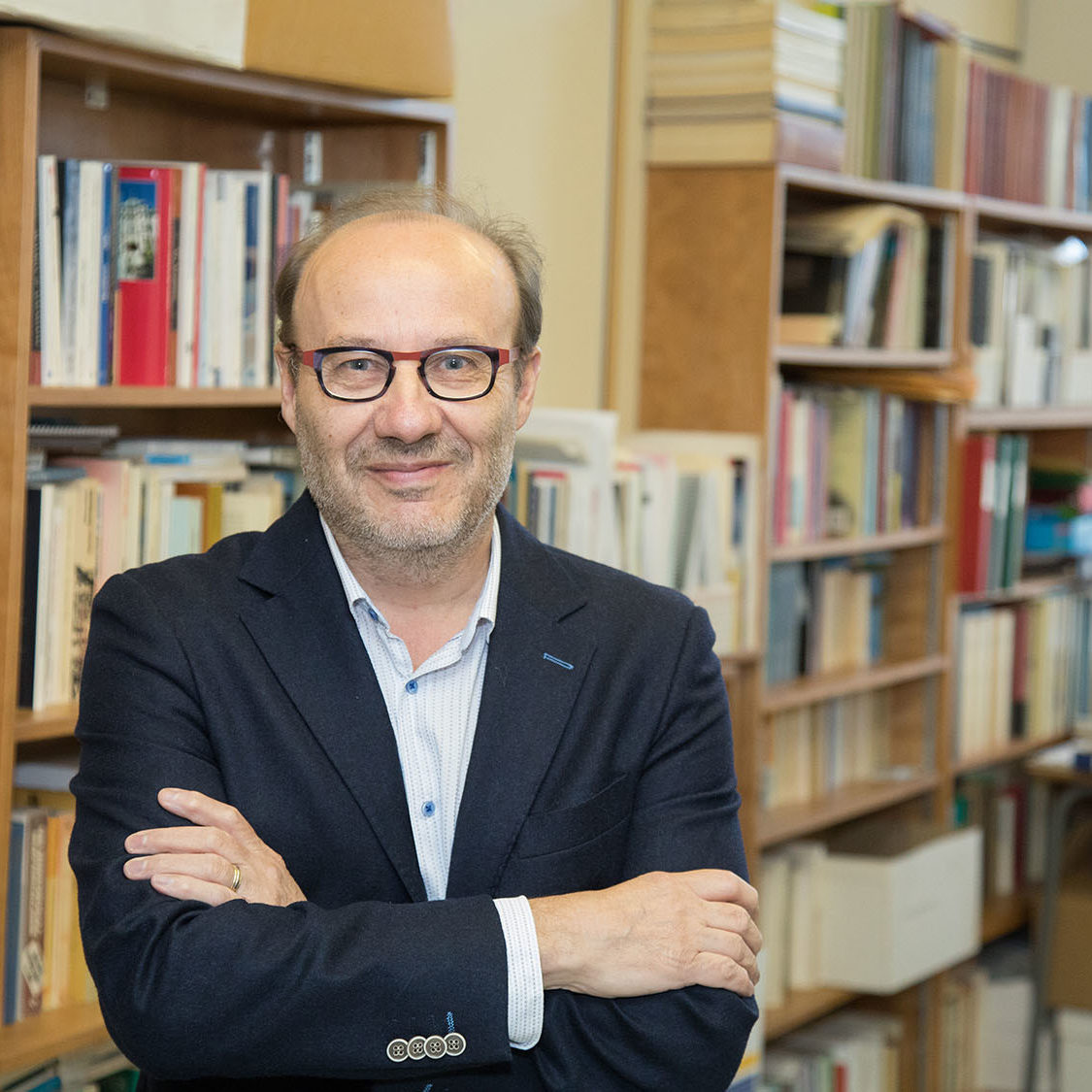 is a Professor of History at Laval University, where he has been Canada Research Chair in Quebec's Contemporary History. A fellow of the Institute for Advanced Study, Princeton, N.J., and of the Royal Society of Canada since 2005, Dr. Létourneau received the Trudeau Foundation's research prize in 2006. In 2018 he was awarded the André-Laurendeau Prize for his overall contribution to the field of humanities. A regular visiting professor, he was the principal investigator in a SHRCC-funded Community-University Research Alliance ( Canadians and their Pasts). In 2010, he was a Fulbright scholar at both UC Berkeley and Stanford University and, in 2015, a Visiting Research Associate at UCL-Institute of Education. In 2019-2020, he held the Fulbright Canada Distinguished Chair in International and Area Studies at Yale University's MacMillan Center.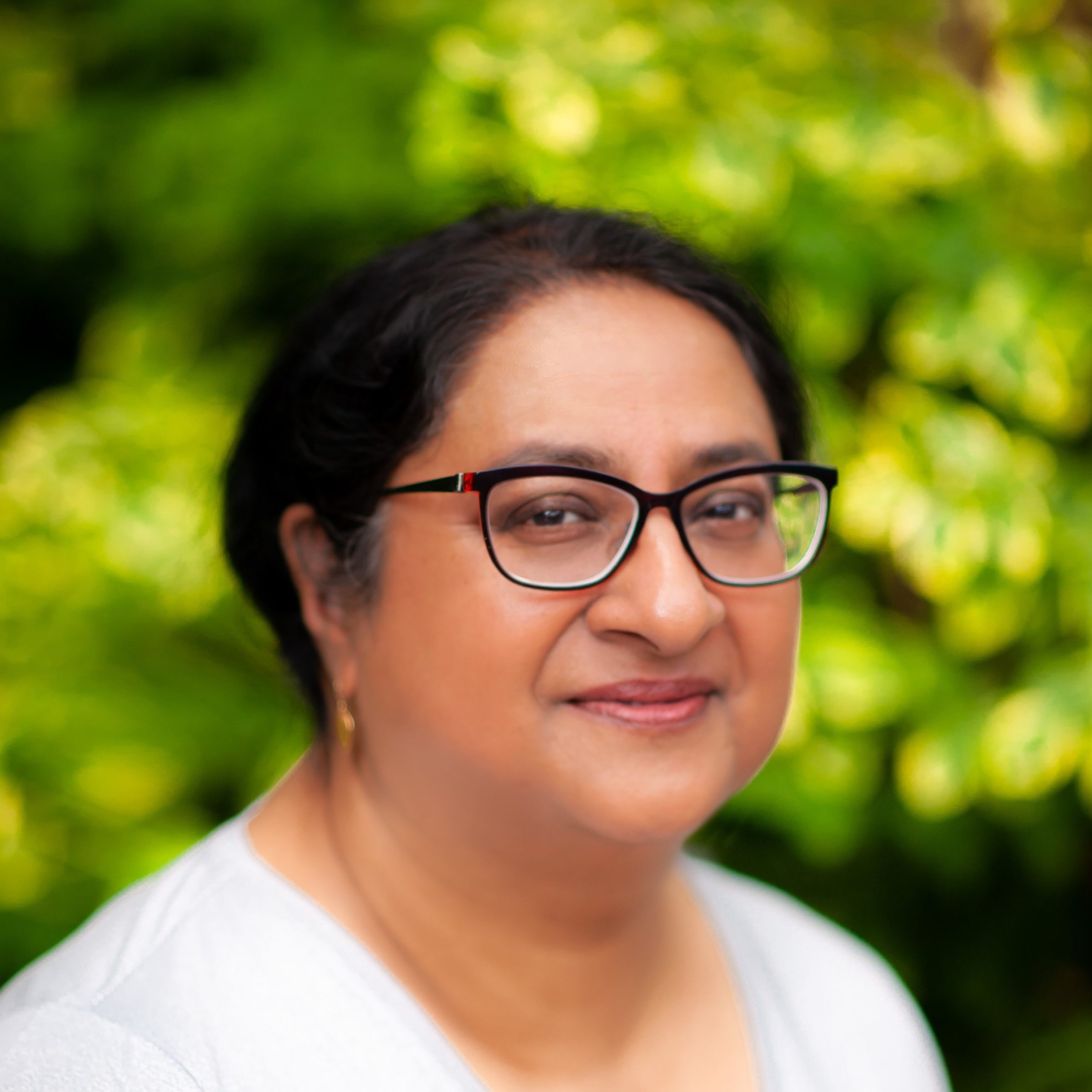 is York Research Chair in Linguistic Diversity and Community Vitality . Her research and teaching interests include multiculturalism, white settler colonialism and language policy, with a focus on the regulation and representation of racialized im/migrants in white settler societies. She has published widely on these topics including Multiculturalism within a Bilingual Framework: Language, Race and Belonging in Canada (UTP).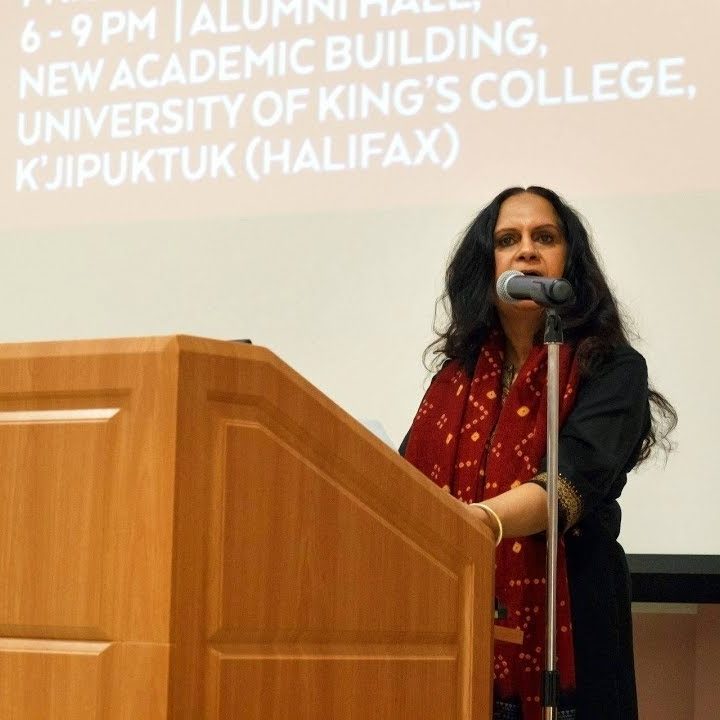 is an academic in the areas of postcolonial, transnational, and intersectional social movements and theory, as well as a dedicated activist in community-engaged feminist and anti-racist campaigning. She is a founding member of Researchers and Academics of Colour for Equity (RACE), a Canada-wide scholars' network She has received numerous awards recognising her community engagement, including the Indo-Canadian Chamber of Commerce Human Rights Award; the Vancouver Status of Women Honouring Women Award; and Spice Radio's Hands Against Racism Award. In 2021 she was the recipient of the University of British Columbia's Dean of Arts Award for exceptional contributions to the Faculty of Arts.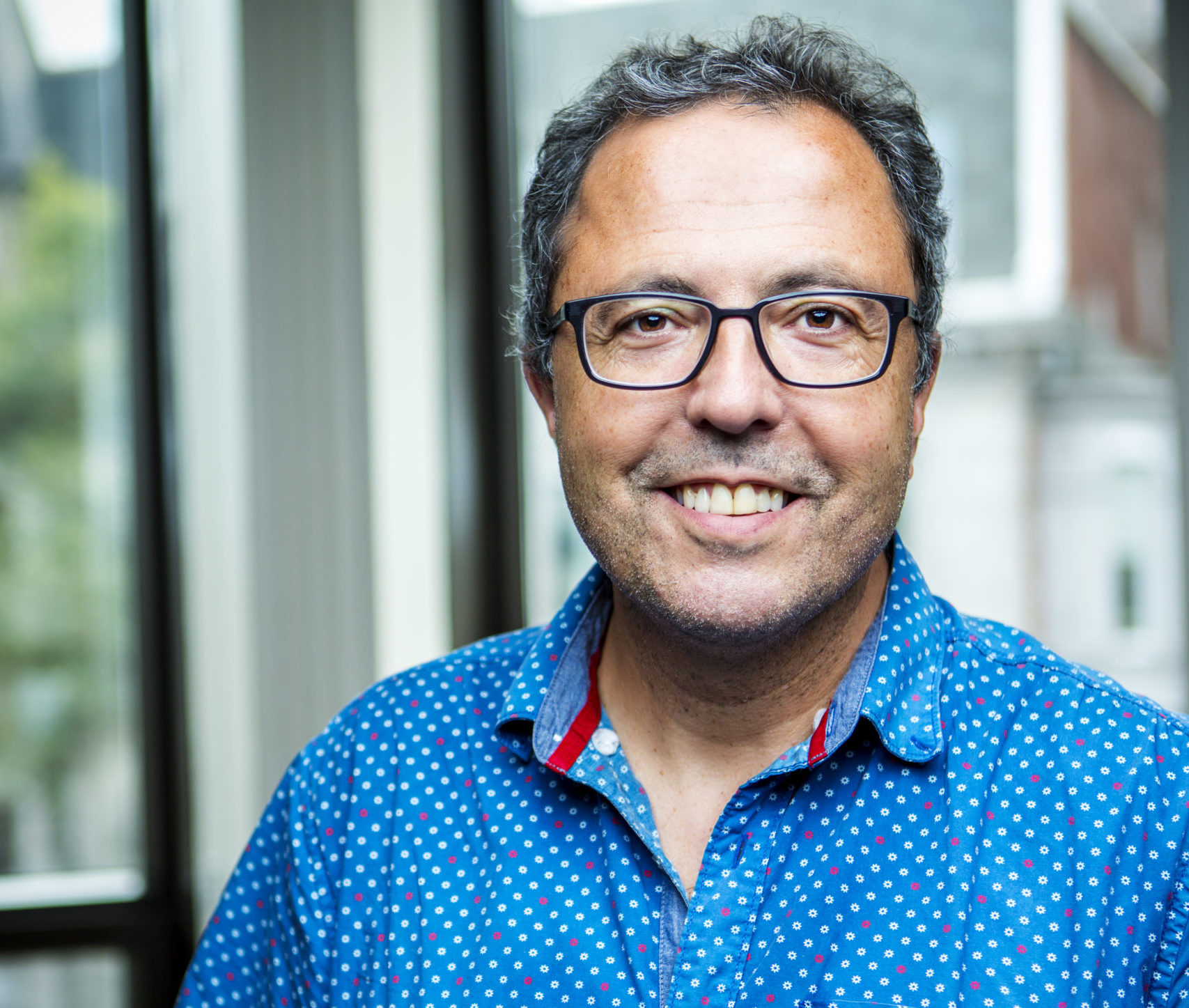 is full professor at the School of Community and Public Affairs at Concordia University. Before coming to Concordia, he was teaching at the department of Political Science at l'Université de Moncton, where he was also chair for two terms. Until recently he was the director of the Atlantic Metropolis Centre and currently he is a Co-Investigator in the pan-Canadian Pathways to Prosperity partnership and the Migration Resilience in Urban Cities partnership. His research focuses on immigration policies and mobility of migrants in the case of less common destinations. He is also interested in the processes of integration and inclusion.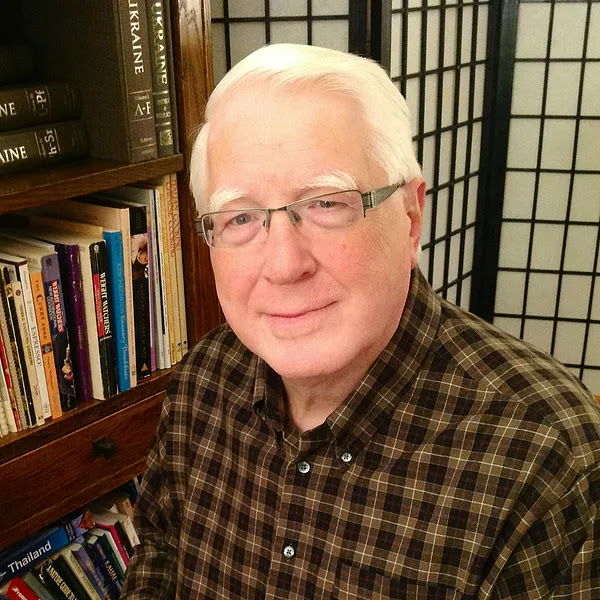 was a longtime activist in the multicultural movement in the 1970s, resulting in his being employed as Northern Director, Cultural Heritage, Alberta Culture for several years. In 1986 he established the Office of Multiculturalism and Native Programming (OMNP) at Grant MacEwan Community College and later became the founding director of the Ukrainian Resource and Development Centre (URDC). He led that centre as the Drs. Peter and Doris Kule Chair in Ukrainian Community and International Development at Grant MacEwan University until he retired in 2015. His research and publications focus on the integration of Ukrainian minorities in Britain and Canada and include Changing Realities: Social Trends Among Ukrainian Canadians. Currently he is an Adjunct Assistant Professor with the Faculty of Education, University of Alberta.
Evening
literary keynotes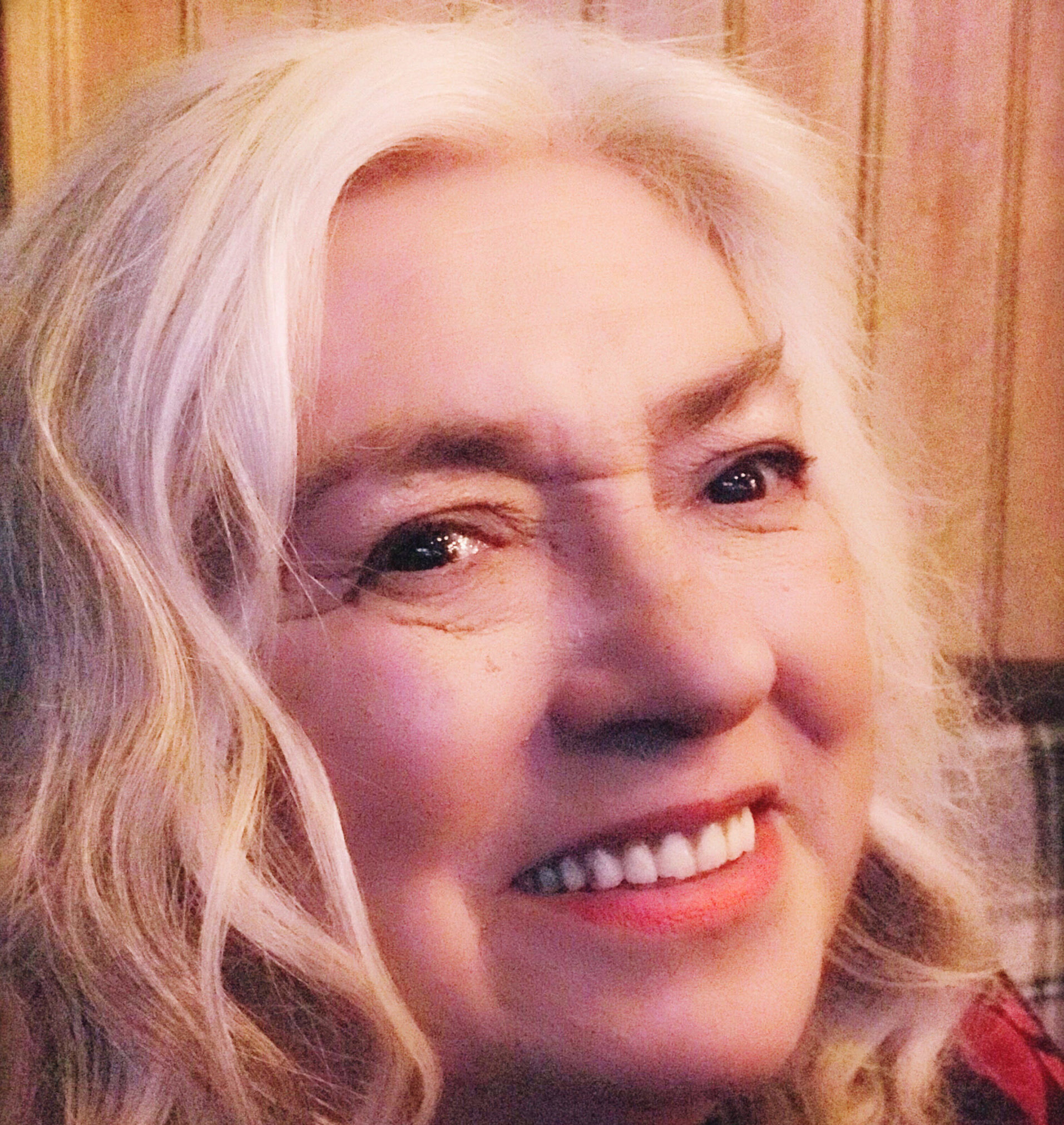 is a Stó:lo author and poet and an instructor at the University of Toronto in Indigenous Studies and First Nations House. Maracle served as a Distinguished Visiting Scholar at the Universities of Toronto, Waterloo, Western Washington and Guelph. She has received the J.T. Stewart Award, the Premier's Award for Excellence in the Arts, the Blue Metropolis First Nation's Literary Award, the International Festival of Authors Award, and the Anne Green Award. Maracle received an Honorary Doctor of Letters from St. Thomas University, and an Honorary Doctor of Laws from University of Waterloo. She is the recipient of the Queen's Diamond Jubilee medal and is an Officer of the Order of Canada. Recently, she was shortlisted for the Neustadt International Award.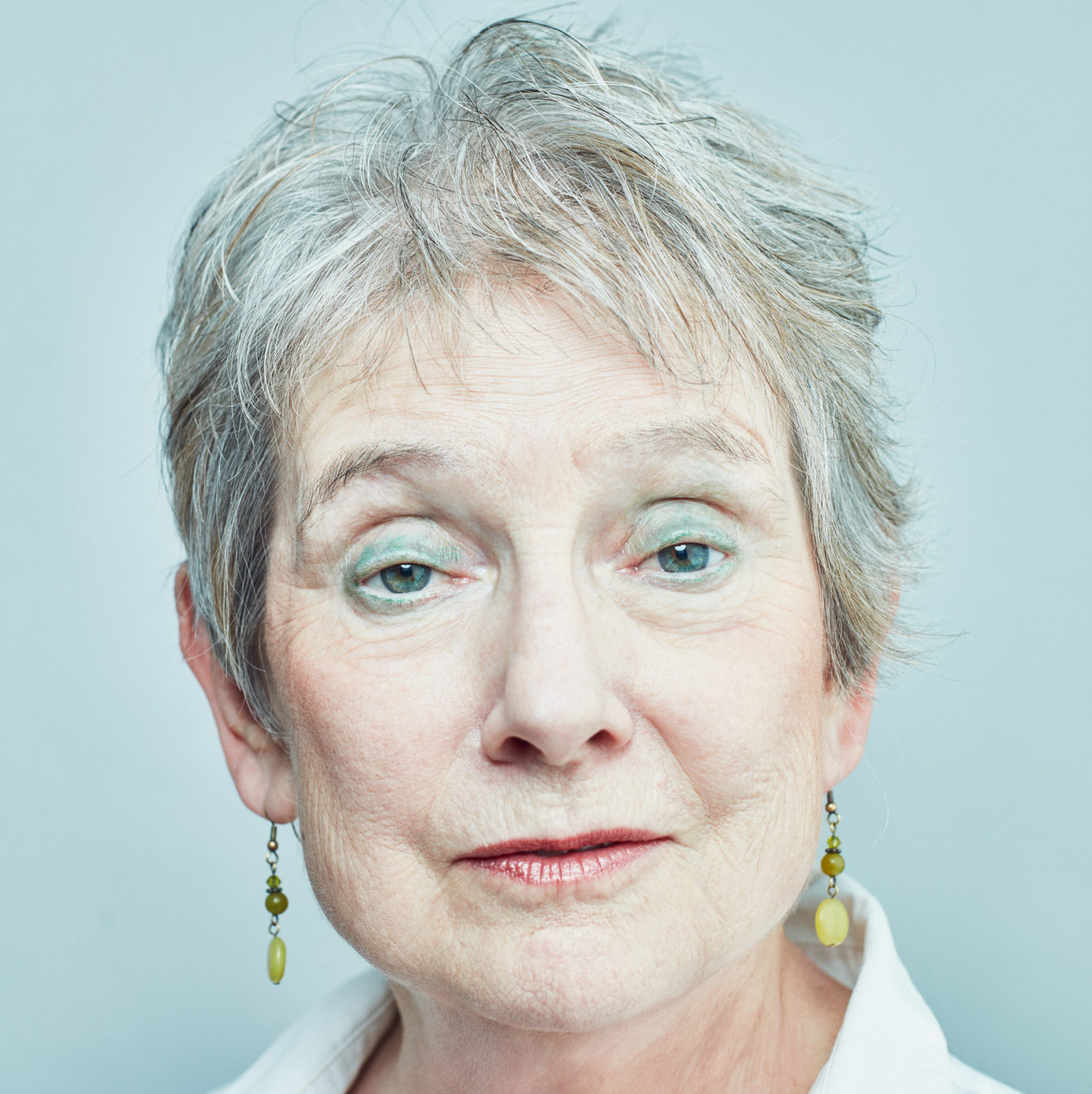 is a full time writer, author of the classic All of Baba's Children , and of The Frog Lake Reader, Prodigal Daughter: A Journey to Byzantium and Seven Oaks Reader. Her essays, articles, and creative nonfiction have been widely anthologized. She is a recipient of the Writers' Guild of Alberta's Golden Pen Award and the Writers' Trust Matt Cohen Award for a Life of Writing. Her current project is The Ghost Notebooks, about her grandparents.